business solutions specialists
Our Services
We provide you with advise and hands-on solutions around the Microsoft Azure cloud. Ask us anything about Azure, Devops, Office365 & Power Platform

we optimize
Want to optimize (a part of) your workflow / processes but don't know where to start? With a fresh mindset we help you to find those spots where we can optimize your processes together.

we analyze
When you have your data stored in several places it can become difficult to keep track of what you are storing for which purpose. With our data knowledge we can help you with storing data in a uniform solution, make reporting more easy and help you get more value out of your data.

we build
Want to set the next step in your growth, but getting stuck with existing solutions? We can support you with creating a future proof design, support the implementation or review your current architecture setup.


Microsoft Azure experts
since 2013
While Eighty Data was only founded in 2019, we are already working with Microsoft Azure since 2013 and gained expert knowledge in several focus areas. At this moment, we are a Gold Cloud Platform partner and Silver partner in the areas of Data Analytics, Data Platform, Application Integration & Small and Midmarket Cloud Solutions.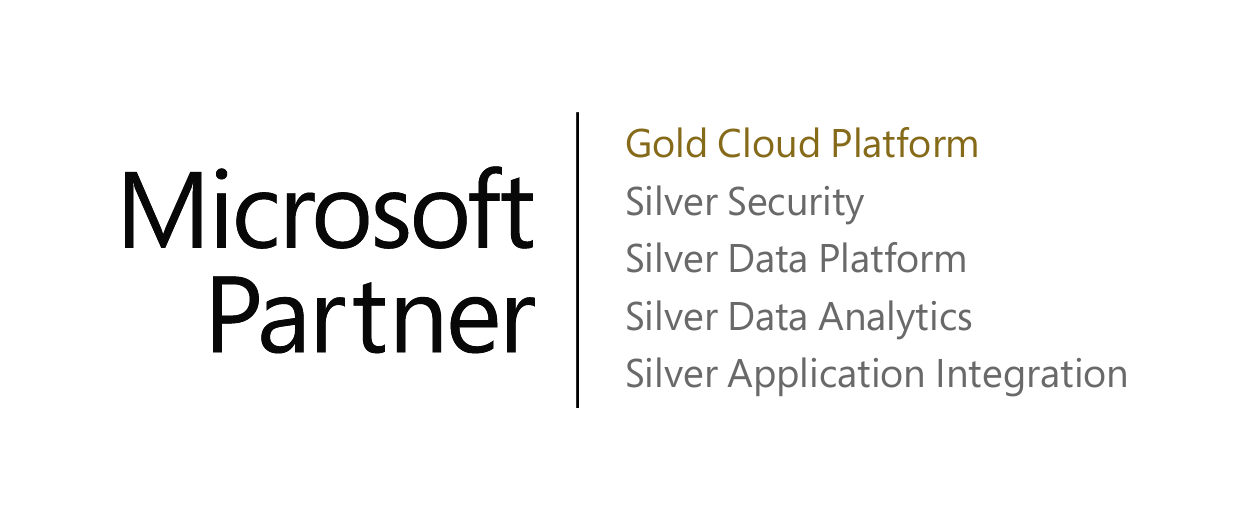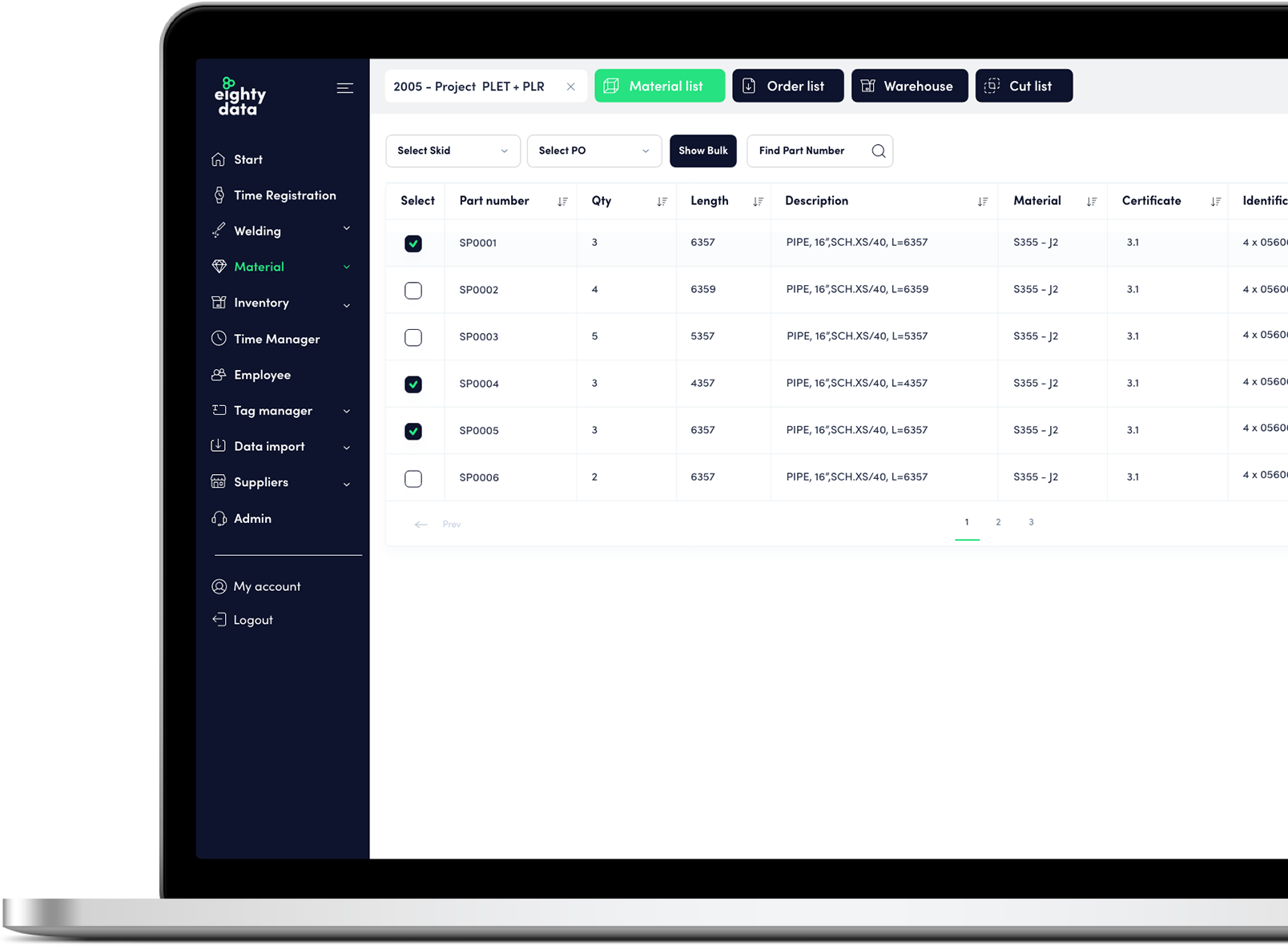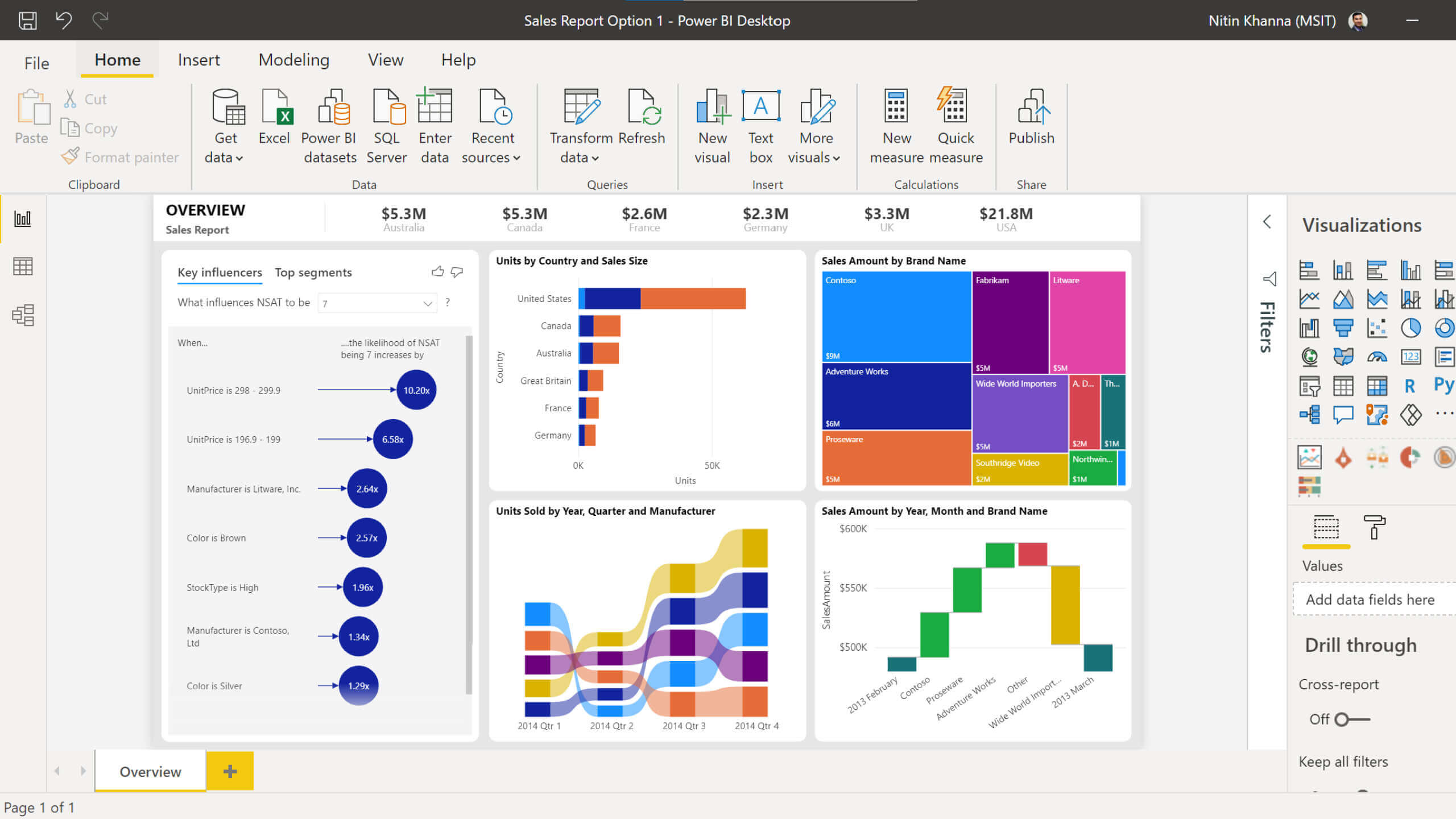 Business Intelligence
Visualize data
Work smarter with data driven decisions. With Microsoft certified Data Analysts we are able to translate your business requirements and data sources into appealing visual reports and dashboards in Microsoft Power BI.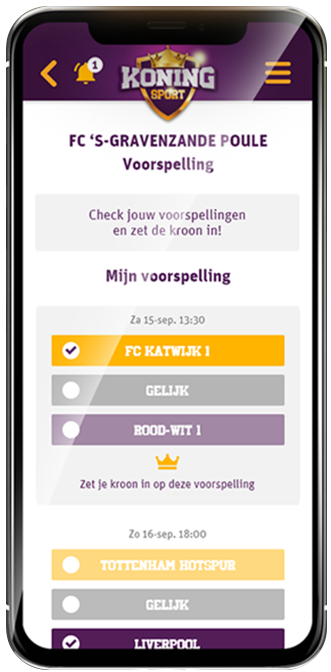 App development 
for Android & Apple
Trough the years we have gained experience in building custom software solutions with latest frameworks and languages such as .NET Core and Angular in C#, TypeScript and many others. Examples of delivered solutions vary from API connectors to connect existing software solutions to full stack SAAS Web Applications and App store published apps.
Are you looking for a custom software solution to support your business workflow? Lets us know!
Let's connect
Eighty Data
Zomerdijk 2a
3143 CT Maassluis
The Netherlands
info@eightydata.com
+(31) 6 11 95 04 70
+(31) 6 42 74 49 85
CoC: 73780936
VAT: NL859661751B01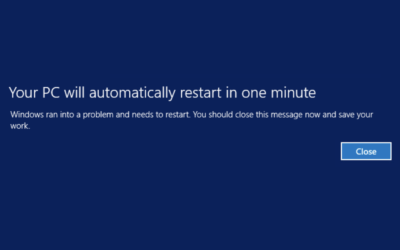 Na het installeren van de recent uitgebrachte januari 2022 beveiliging updates voor Windows Server 2012R2 raakte de server in een herstart loop. Het probleem houdt verband met een Active Directory component en komt daardoor voor op domain controllers. Hoewel het in ons geval om een Windows Server 2012R2 versie gaat, blijkt uit diverse andere blogs dat het probleem ook op andere Windows Server versies voor kan komen. Wees dus voorzichtig met het installeren van deze updates. Heb je de updates al geïnstalleerd en is je server in een reboot-loop terecht gekomen? Lees dan onze stappen om de server weer operationeel te maken.