business solutions specialists
Our Services
We provide you with advise and hands-on solutions around the Microsoft Azure cloud. Ask us anything about Azure, Devops, Office365 & Power Platform

we optimize
Want to optimize (a part of) your workflow / processes but don't know where to start? With a fresh mindset we help you to find those spots where we can optimize your processes together.

we analyze
When you have your data stored in several places it can become difficult to keep track of what you are storing for which purpose. With our data knowledge we can help you with storing data in a uniform solution, make reporting more easy and help you get more value out of your data.

we build
Want to set the next step in your growth, but getting stuck with existing solutions? We can support you with creating a future proof design, support the implementation or review your current architecture setup.


Microsoft Azure experts
since 2013
While Eighty Data was only founded in 2019, we are already working with Microsoft Azure since 2013 and gained expert knowledge in several focus areas. At this moment, we are Microsoft silver partner in the areas of Cloud Platform, Data Analytics & Data Platform.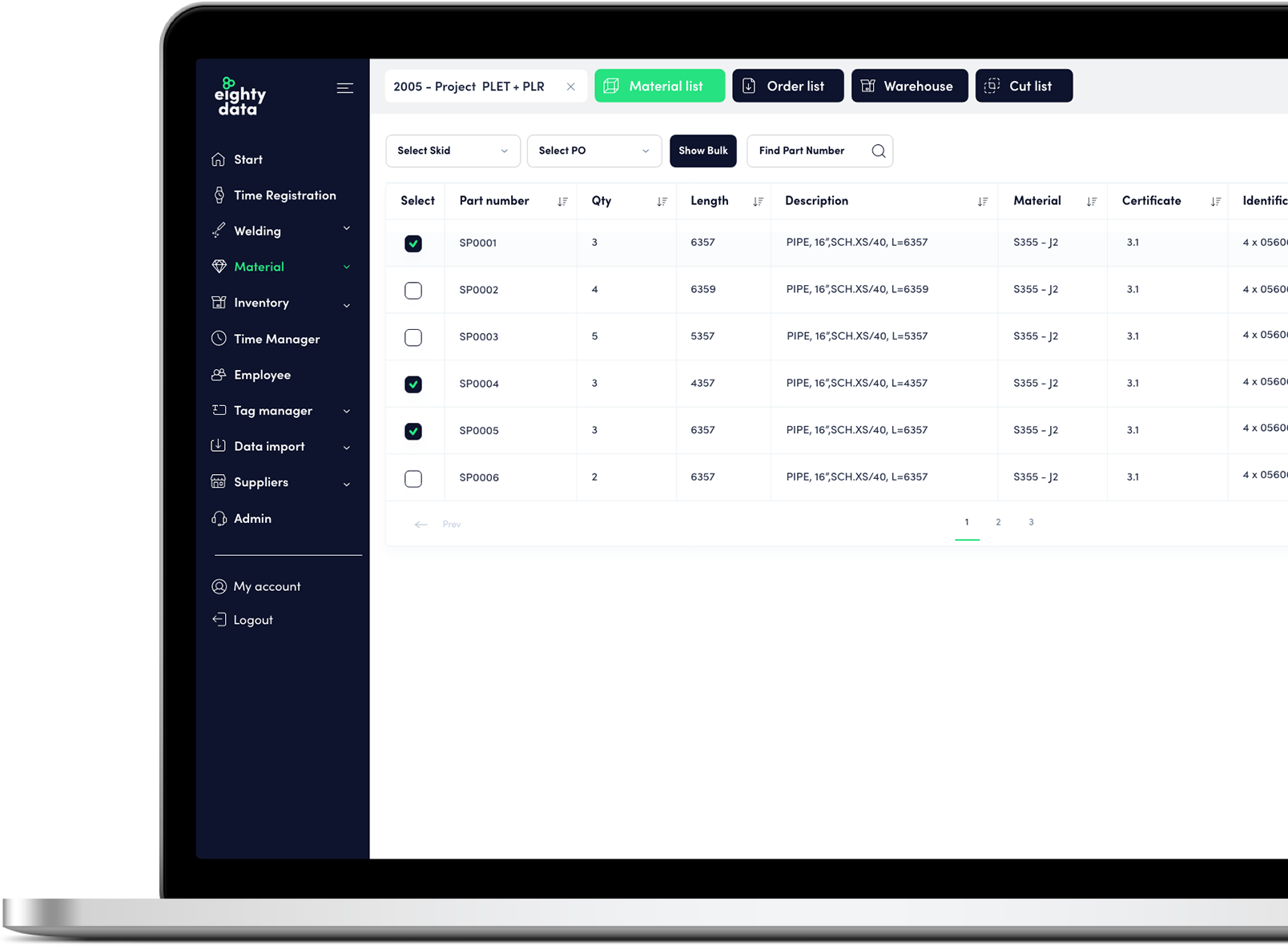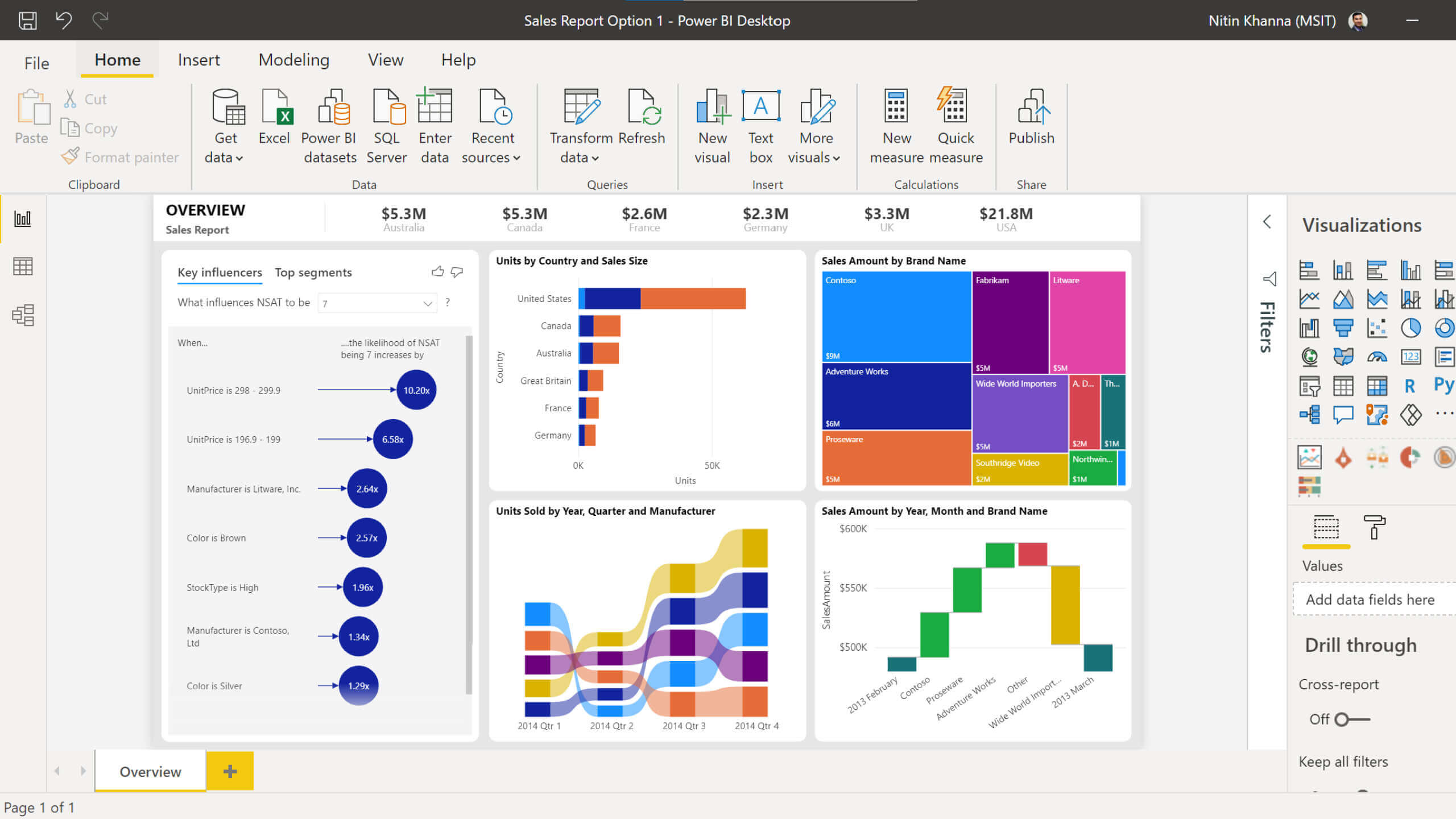 Business Intelligence
Visualize data
Work smarter with data driven decisions. With Microsoft certified Data Analysts we are able to translate your business requirements and data sources into appealing visual reports and dashboards in Microsoft Power BI.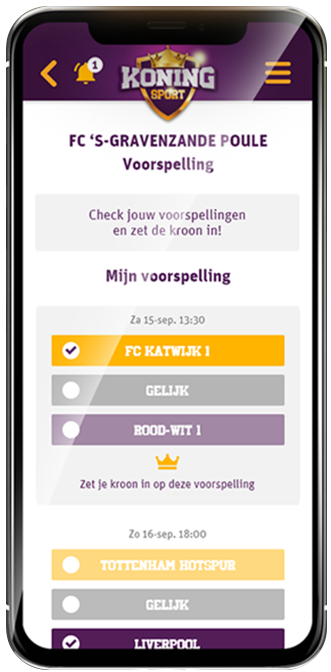 App development 
for Android & Apple
Trough the years we have gained experience in building custom software solutions with latest frameworks and languages such as .NET Core and Angular in C#, TypeScript and many others. Examples of delivered solutions vary from API connectors to connect existing software solutions to full stack SAAS Web Applications and App store published apps.
Are you looking for a custom software solution to support your business workflow? Lets us know!
Let's connect
Eighty Data
Zomerdijk 2a
3143 CT Maassluis
The Netherlands
info@eightydata.com
+(31) 6 11 95 04 70
+(31) 6 42 74 49 85
CoC: 73780936
VAT: NL859661751B01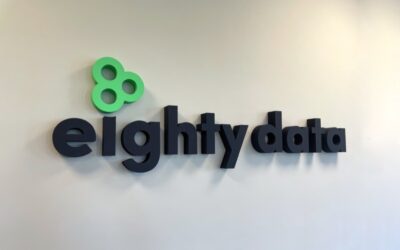 New office! This month we moved in to a brand new office located on Zomerdijk 2a in Maassluis. Having our own office is a major milestone which comes with many benefits. It allows us to work together even more closely on our projects, receive customers and hosts a...